Nobuhiro "Monster" Tajima returned to Pikes Peak
Posted Monday, June 27, 2011
Nobuhiro "Monster" Tajima returned to this year's 89th Annual Pikes Peak International Hill Climb in his specially modified 2011 Monster Sport SX4 Hill Climb Special. 
Monster's race was a record-smashing success!  He won the overall event, and broke the long-standing 10-minute barrier with a New World Record time of 9:51!
For special interest reasons we are leaving this page active–you can see when Monster and Team Go Pro with BC were here at McCloskey's for autograph signings, prize giveaways, and to show off the car.
 Check out our other fan pages: 
-Congratulations Monster Page 
-Official Monster Fan Page

Schedule of Events
Monday, June 20th, 10:00 a.m.-11:00 a.m.-Press Conference
Thursday, June 23, 4:00 p.m.-6:00 p.m.-Autograph Session,
Monster Tajima Fan Appreciation Day
Friday, June 24, 12:00 noon – Close Fan Fest – COME AND JOIN US DOWNTOWN! 
Saturday, June 25, 1:00 p.m. – 2:00 p.m. Special Giveaways, including the "Monster Giveaway"
with a 1 night stay at the Cheyenne Mountain Inn Resort and much more.

All Events will be at our 6710 North Academy Blvd. location, except for the Fan Fest event in downtown Colorado Springs.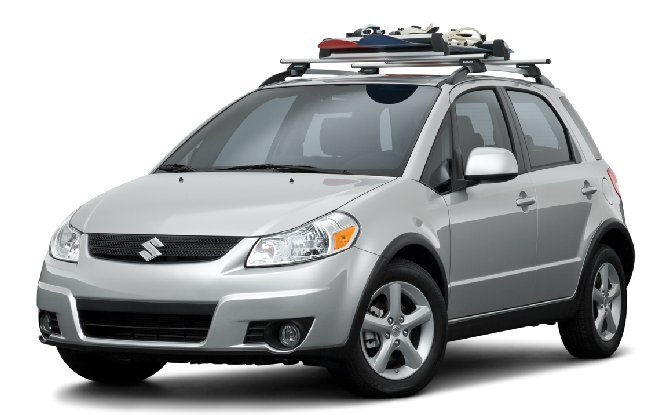 Better yet, check out our inventory and call us at 719-685-7000 to schedule a viewing during the above times and meet Mr. Tajima while you shop for your vehicle.
See you there!
Related Links: Pikes Peak International Hill ClimbMonster Tajima Official Site